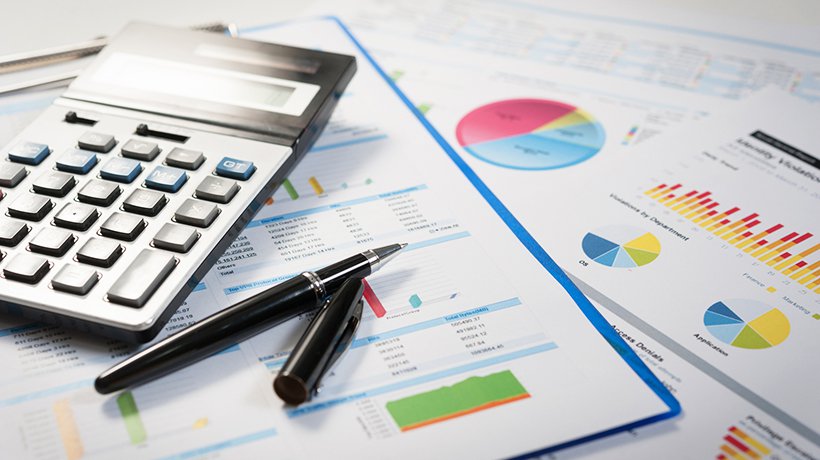 Master of Business Administration (MBA)
Eligibility Conditions:
Candidate seeking admission into Full Time M.B.A. (Day) programme must be:
Bachelor degree holder of Osmania University or a degree recognized by the university as equivalent thereto and /(or) as per the rules laid down by the University;
The candidate seeking admission must qualify in the Entrance Examination, conducted by the appropriate authority in the year of admission as per the norms prescribed by the University.
The admission of Non-resident Indians and candidates admitted in lieu of them will be as per the University Rules in force on the date of the admission.
Foreign candidates' admission is based on the Screening Process of the University currently in vogue.
Instruction Schedule
Instruction will be provided as per the workload indicated in the structure, Rules and regulations of M.B.A. Program for all Theory, Practical and Project Work course requirements. The almanac will be as follows for all semesters.
Duration of instruction: 14 – 16 Weeks
Preparation Holidays: 7-10 Days
Specialization offered:
Marketing / Human Resource Management / Finance / Systems/Entrepreneurship
Rule of Attendance
Students must attend 75% of the total classes conducted for all the courses put together in a semester. Relaxation of 10% of attendance might be given to a student on medical grounds on the basis of a valid medical certificate and payment of condonation fee prescribed by the university.